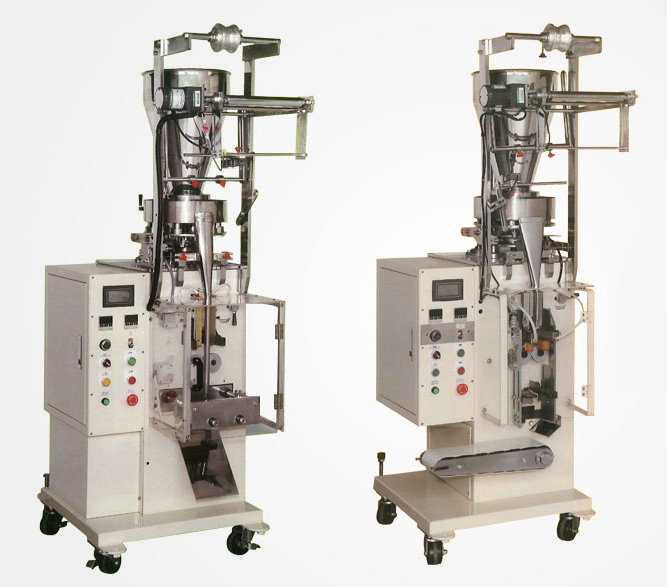 Food packaging machine made in Taiwan professional factory, is Chinapackaging Equipment Co., Ltd., We are a goodwill, credit, integrity-based company, has more than 30 years of experience, stability, excellent quality food packaging machinery, customers are very trust sure.
We provide the best quality of Food packaging machine made in Taiwan, adhere to the highest quality machinery and equipment, in addition to providing various types of packaging machinery solutions, since the service is about more than three decades, all the way to thank our customers the support and love.
Food packaging machine , providing customers with more innovative
We produce each Food packaging machine made in Taiwan, are quality first, because we put a lot of effort, is to create the perfect food packaging machinery, in addition, work attitude is what we require content to follow the chairman operating principles and integrity entrepreneurial attitude since, quietly down to earth food generation package plant in Taichung break name, but also the industry accounted for a place, insist produce the best quality products, but also to become the industry leader in packaging facility in Taichung, our goods has Sales to the rest of the world, has also expanded the business to valet packaging and selling its own brand, but also provide customized goods and services.
Type of Food packaging machine made in Taiwan is very diverse, broadly divided into vertical and horizontal packaging machine packing machine two categories, broken down, vertical packing machine there: granules, liquids, particles pillow back closure, double row strips, Shampoo & Cream, intelligent automatic etc style; and horizontal packaging machines, there are: three frequency automatic packaging machines, Down-paper pillow automatic packaging machines. Different models have different strengths and advantages, end to see your products shape, weight and vulnerability come and choose.
In addition to Food packaging machine made in Taiwan, we additionally provide band sealer manufacturer, Automatic Packaging Machine, Horizontal flow wrapper machine ... and other services, please call the hotline: + 886-4-24951873, you are welcome to contact.